Ride along: Nakheel opens monorail station on The Palm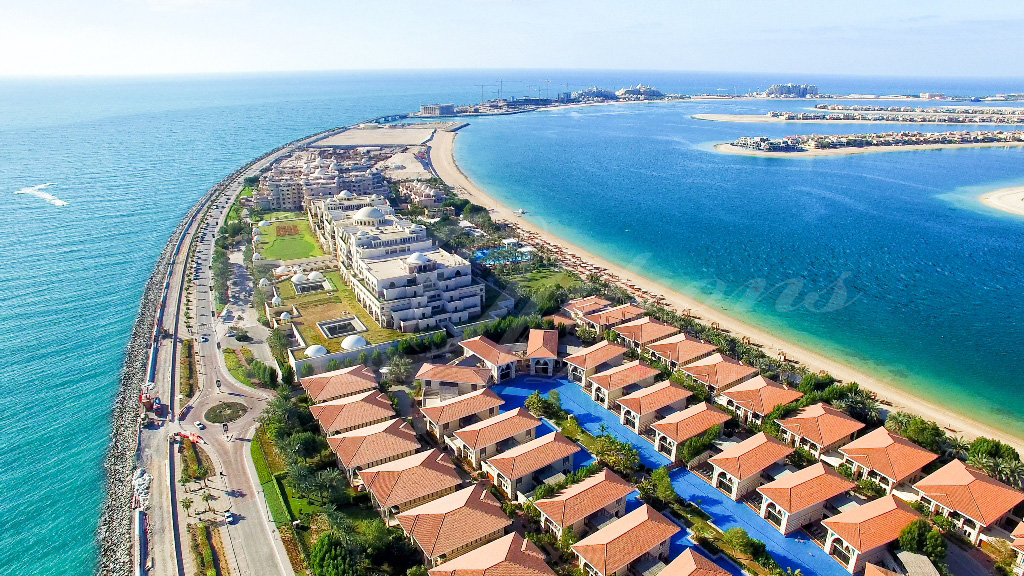 Station accessible to tenants in Golden Mile, other residences on The Palm Jumeirah
Dubai: Residents and visitors at The Palm Jumeirah will now have better public transportation service, with one major station just opening up.

The facility provides easy access to residents at the Golden Mile and Shoreline Apartments, some of the popular residential locations at the man-made island. It is also within easy reach of the Golden Mile Galleria mall and Palm Jumeirah's central park.

"Passengers using The Palm Monorail in Dubai can now board and alight at the newly-opened Al Ittihad Park station for easy access to Palm Jumeirah's central park, thousands of residences [among others]," Nakheel said in a statement issued on Monday.
The monorail spans along the trunk of The Palm and connects the island with Dubai mainland. It opened on 30th April 2009, mainly transporting passengers who visit the Atlantis hotel.

The property developer said that around a million people already use the public transportation system every year.

The number of users is expected to increase, with more attractions on the island scheduled to open up soon.

In May, Nakheel signed a construction contract worth Dh1.5 billion for The Palm Gateway, a new three-tower residential, retail and beach club complex.
More stops
Nakheel is working on a number of developments, including the Nakheel Mall and The Pointe, both of which will have their own monorail stop.

"The Palm Monorail is one of Palm Jumeirah's biggest success stories. The opening of Al Ittihad Park Station is a massive boost for the island's investors, residents, visitors and retailers, and further cements our commitment to providing new services and attractions at this world-famous community," said Nakheel chairman Ali Rashid Lootah.

"More people than ever can now enjoy the growing number of facilities on Palm Jumeirah – without using a car to reach them."
Source:

Maceda, C. (2017, July 03). Ride along: Nakheel opens monorail station on The Palm. Gulf news. Retrieved from http://gulfnews.com/business/property/ride-along-nakheel-opens-monorail-station-on-the-palm-1.2052346