Dubai real estate projects worth Dh21b launched in first half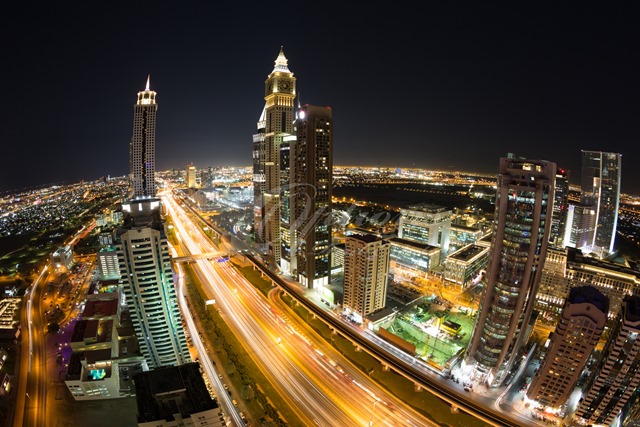 Figures reaffirm the momentum and sustainability of Dubai's real estate market, which is following an upward growth trajectory
DUBAI: Dubai Land Department, DLD, has announced that a total of 88 real estate projects have been launched from the beginning of 2016 until the first half of 2017.

In a statement, DLD confirmed that 68 real estate projects were registered during the first half of 2017, representing a value of Dh21 billion.

Sultan Butti Bin Mejren, Director-General of DLD, said, "Dubai is currently witnessing increasing interest from international investors, which has reinforced confidence in our real estate sector and its future prospects."

Bin Mejren added that 713 developers are registered in DLD's database, alongside a total of 483 projects.
Emphasising the vitality of Dubai's real estate market, Bin Mejren explained that since the establishment of the Real Estate Regulatory Agency, RERA, ten years ago, 535 projects of various sizes have been completed, supporting a variety of economic activities in Dubai. The first half of this year also witnessed the completion of 24 projects that had been initiated in previous years.

The figures reaffirm the momentum and sustainability of Dubai's real estate market, which is following an upward growth trajectory. Contributing local factors include the development of ambitious infrastructure projects, and the atmosphere of security and tranquillity that continues to define Dubai and the wider United Arab Emirates.
WAM (2017, August 12). Dh21b realty projects launched in Dubai in H1. Gulf News. Retrieved from http://gulfnews.com/business/property/dubai-real-estate-projects-worth-dh21b-launched-in-first-half-1.2072884