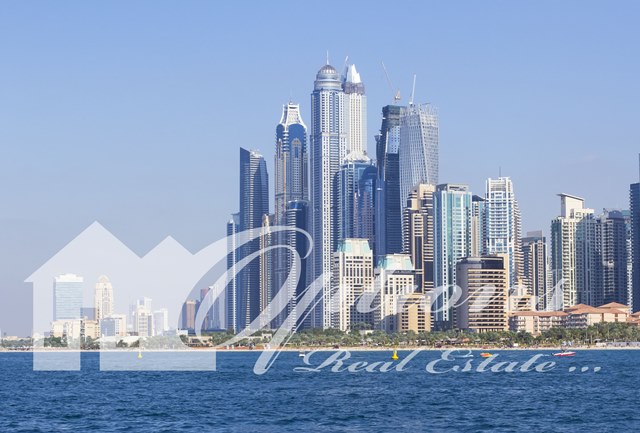 Off-plan and ready units generate sizeable momentum in total transactions
Dubai: The spike in property handovers and off-plan is telling on Dubai's transaction numbers — in the 18 months ending July 31, the Land Department recorded Dh86 billion in such transactions, which totalled 63,903.

This was followed by land sales, which generated 24,000 deals and for a combined value of over Dh283 billion.


Buildings fetched volumes of Dh21 billion from 8,000 transactions, data from Land Department show.