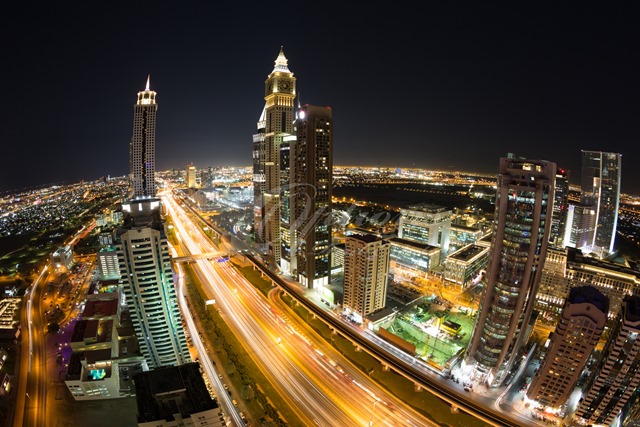 Figures reaffirm the momentum and sustainability of Dubai's real estate market, which is following an upward growth trajectory
DUBAI: Dubai Land Department, DLD, has announced that a total of 88 real estate projects have been launched from the beginning of 2016 until the first half of 2017.

In a statement, DLD confirmed that 68 real estate projects were registered during the first half of 2017, representing a value of Dh21 billion.

Sultan Butti Bin Mejren, Director-General of DLD, said, "Dubai is currently witnessing increasing interest from international investors, which has reinforced confidence in our real estate sector and its future prospects."

Bin Mejren added that 713 developers are registered in DLD's database, alongside a total of 483 projects.