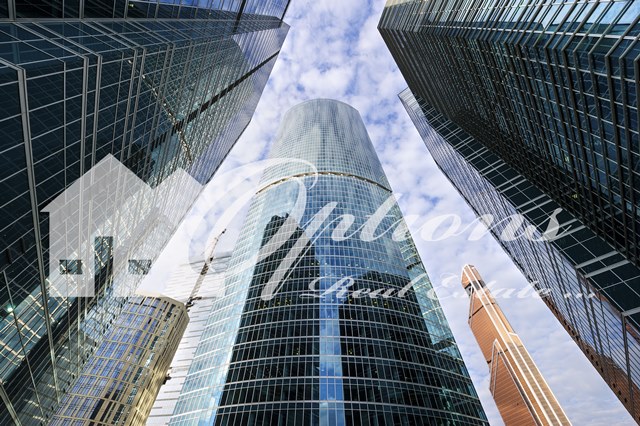 First five months see strong support despite stiff competition from off-plan
Dubai Municipality's Planning Department recently organised a meeting with real estate developers in the emirate to discuss procedural improvements in the service of reviewing and approval of major urban projects.


The meeting was organised based on the principle of participation of customers and effective communication with them regarding procedures to be introduced and to take their views and feedback in order to reach optimal solutions that achieve the goals of both the parties and contribute to the improvement and development of the service.

The meeting was also part of the department's keenness to realise the municipality's vision of "Building a Happy and Sustainable City" by achieving its strategic objective of "Sustainable Urban Planning for the Future Dubai" and establishing its values of participation and happiness through effective communication with real estate developers in Dubai, who contribute to the city's growth and development.