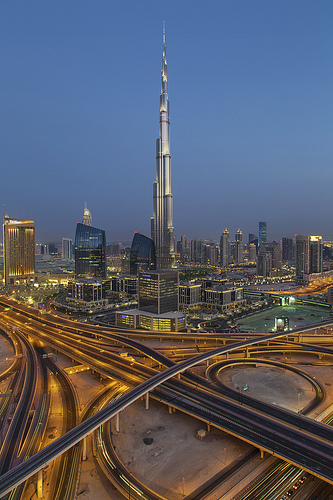 Nakheel to showcase new projects worth over $4.6bn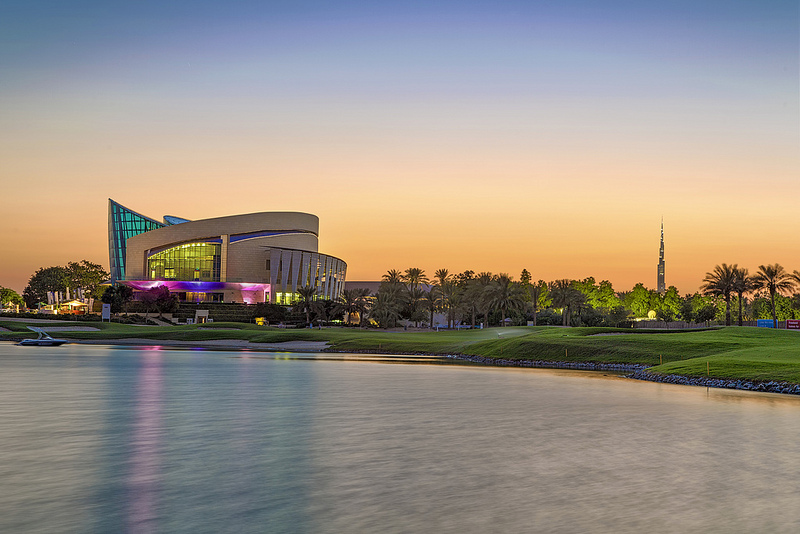 Emirate offers world's highest rental yield; income not taxable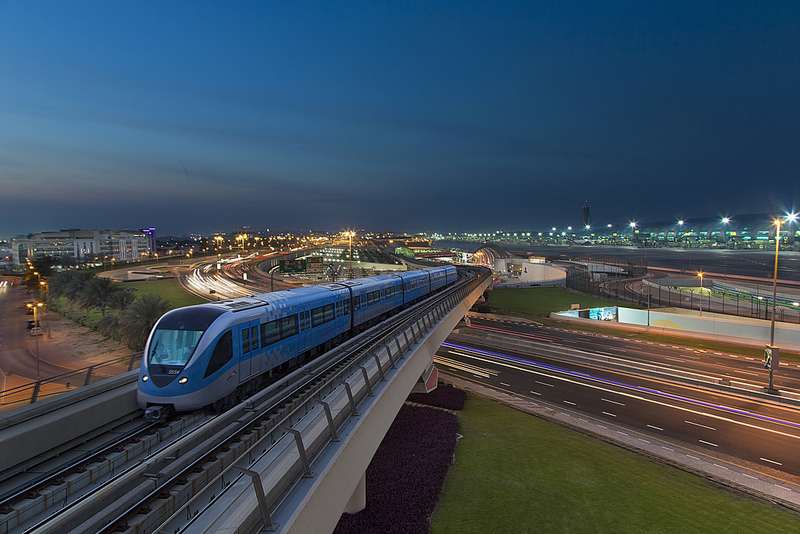 There will be more demand for functional, not fancy buildings in Dubai in 2016, says JLL. Buildings that offer efficient floor plates, sufficient parking and access to public transport will remain in demand.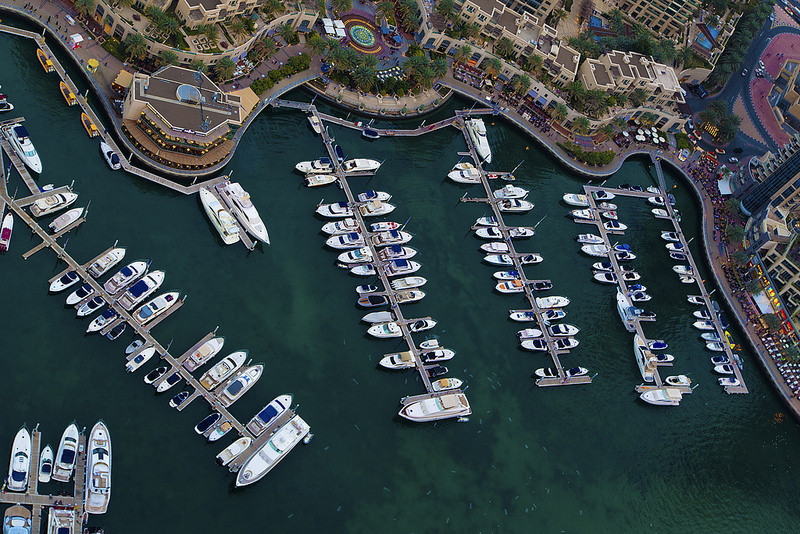 With work on the Expo 2020 site and other infrastructure projects set to begin, Dubai is likely to see a flurry of activity in 2016.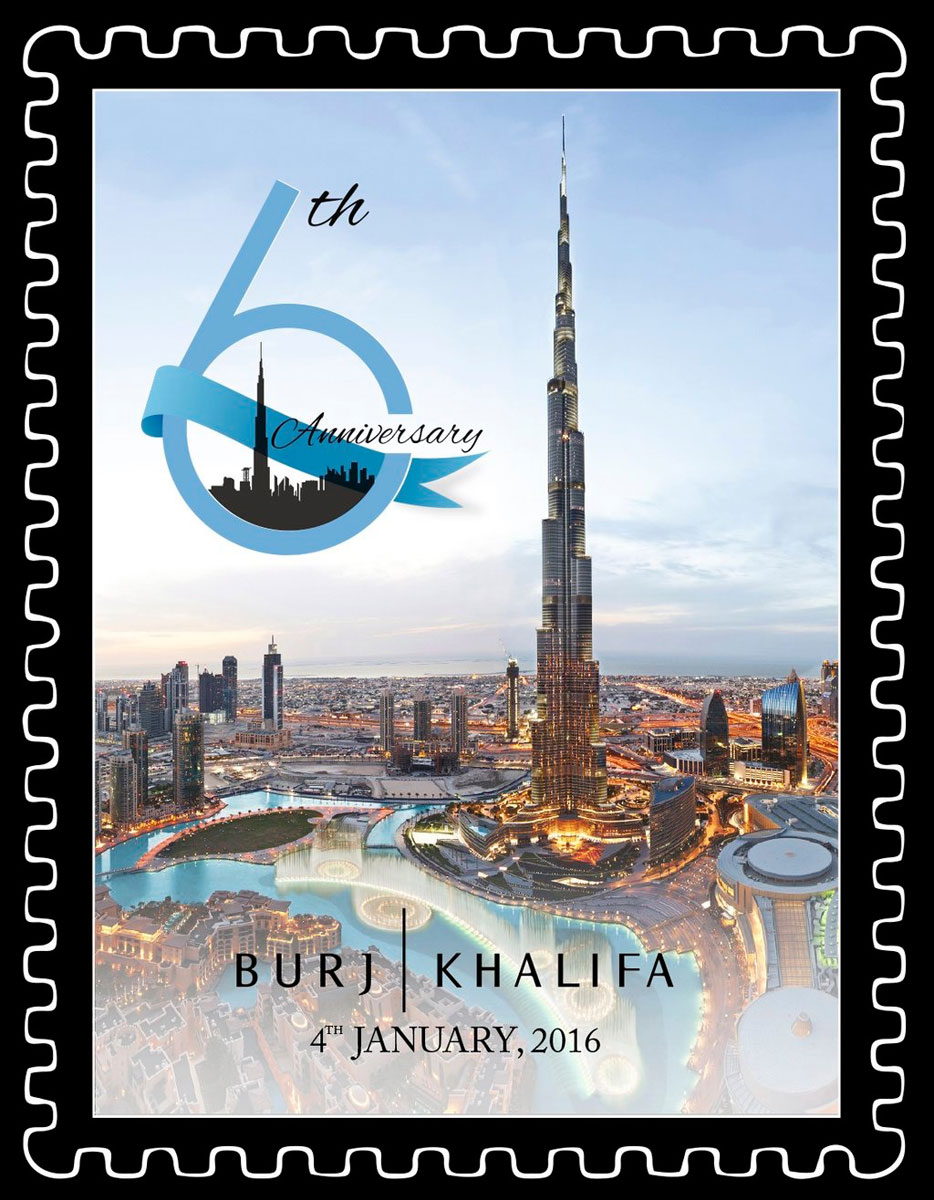 Executive director at Emaar Properties, Ibrahim bin Karam and chief commercial officer of Emirates Post Group, Ahmed Al Falasi pictured of the opening of the world's highest post office at the Burj Khalifa.