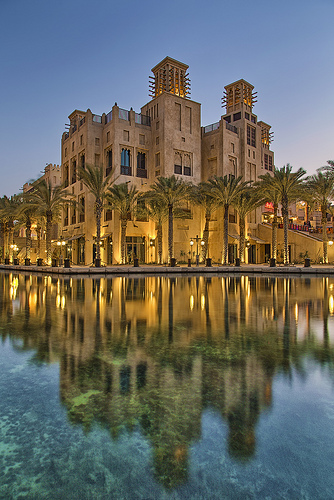 Traffic on Al Wasl road and Jumeirah road will eventually move in single direction over four lanes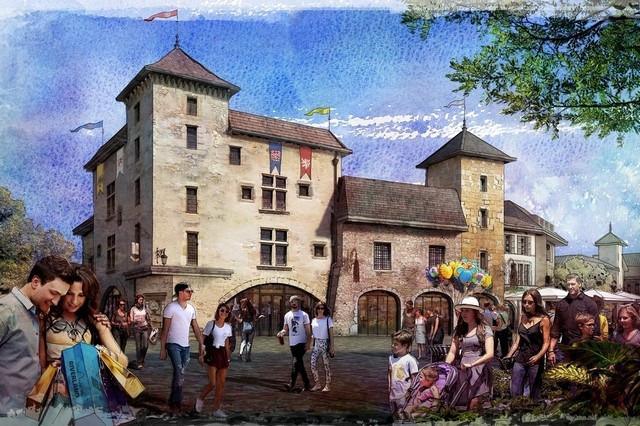 Above, an illustration of The French Village at Dubai Parks and Resorts' Riverland part of its multi-theme park. Dubai Parks and Resorts has let almost two-thirds of the available space at the Riverland element of its multi-theme park site.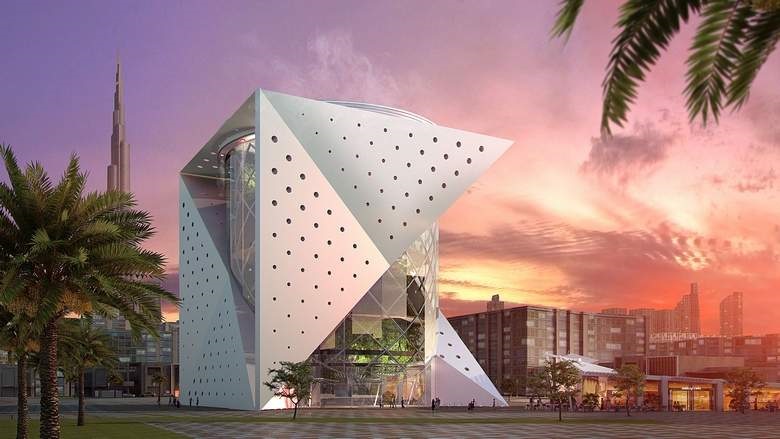 The Green Planet aims to be the region's first bio-dome that recreates a tropical forest. Scheduled to open in the first half of 2016, The Green Planet is set to inspire people to learn about and care more for plants and animals.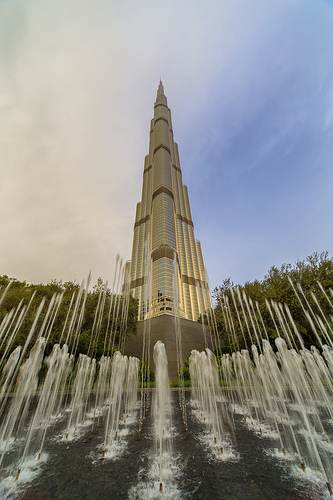 Indians and Britons continue to dominate by accounting for a combined Dh32b in 2015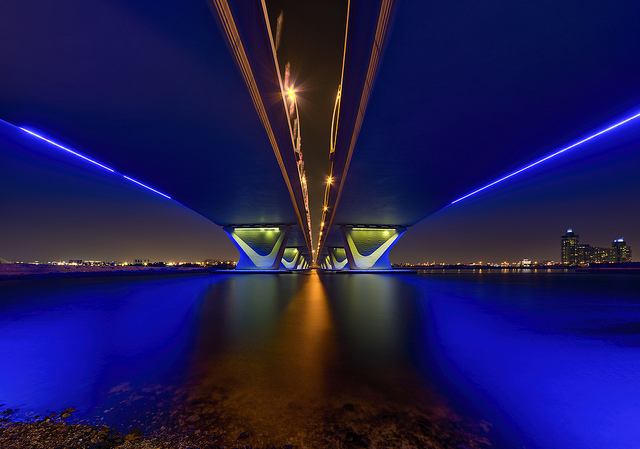 Rising Iranian demand to boost UAE exports and service sectors