Dubai developers going ahead with construction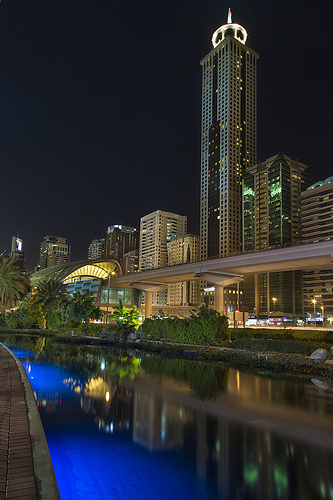 Emaar Properties, Indigo, Artar get contractors on board
latest jordan Sneakers | Converse Chuck Taylor All Star Translucent - Women Shoes - 165609C


Developers in Dubai are going ahead with their announced projects despite the real estate market showing signs of sluggishness.

Reports from various global and local property point to slowing down of sales and price declines this year, but real estate developers have dismissed such claims and are confident of the success of their projects.

In the first month of 2016 itself, new contracts are being awarded.

Indigo Zen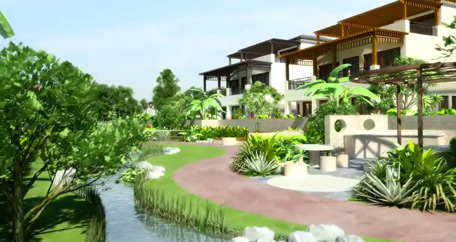 Indigo Properties, the developer of the Dh1.5 billion Indigo Zen in Dubailand, has on board a contractor for building four show villas, which are set for completion in six months.

"We have appointed China State Construction Engineering Corporation Middle East as the contractor for our show villas. We will commence work at full pace by March when we shall have the main contractor on board," company director Anand Lakhiani told Emirates 24|7.

The development will offer a tropical resort lifestyle, with its 4.5 million square feet of land dotted with verdant foliage and winding waterways.

Covering a land area of 4.5 million square feet, the project will have 350 villas, a retail centre and a clubhouse.

"We expect to deliver the project in 27 months from the date of awarding of the contract," Lakhiani informed.

Dubai Creek Residences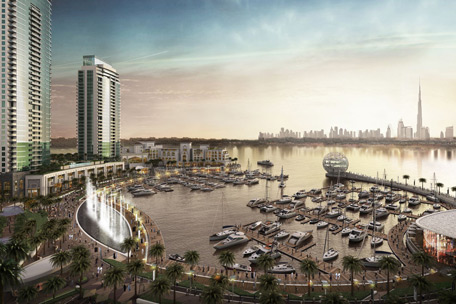 Work is all set to commence on Emaar Properties' multi-billion-dirham Dubai Creek Residences in Dubai Creek Harbour development.

The developer awarded the main construction contract to Al Basti & Muktha and project completion slated for 2018.

Dubai Creek Residences consists of six 30- to 40-storey residential towers which form part of The Island District.

Mada Residences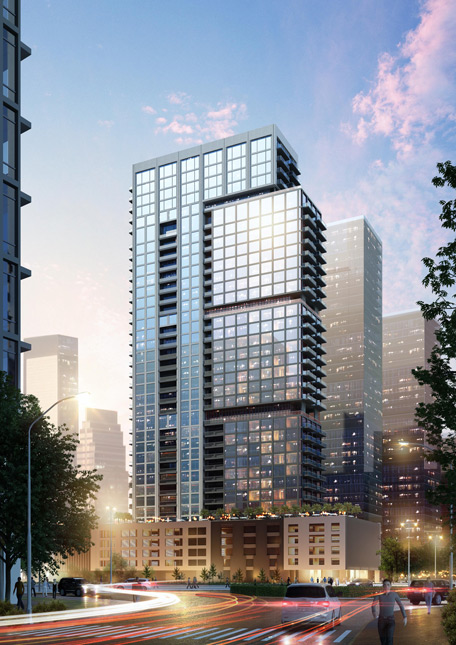 Another project on which work has commenced is the Dh600-million Mada Residences in Downtown Dubai.

"The enabling works are completed and we have Construction & Reconstruction Engineering Company on site as the main contractor," Sulaiman Abdulrahman Al Rashid, CEO, Artar Real Estate Development, told this website.

The 36-storey tower will house 193 apartments and is expected to be completed by July 2018.

Lowest construction cost

Arcadis, a design and consultancy firm, has put Dubai and Doha among the least costly cities for construction in the world.

Its index, which analyses the relative cost of construction across 44 major cities, reveals that the local labour markets and resource availability have positively benefitted cities in the Gulf Cooperation Council (GCC).

The findings underline the impact of strong currency performance and the fall in the price of oil in the Middle East.

"The region's major commercial centers of Dubai and Doha remain – for the time being, at least – relatively stable locations for developers, benefitting from access to inexpensive labor and energy," said Ian Williamson, Buildings Global Business Leader at Arcadis in the Middle East.

He, however, believes that when it comes to oil, growing uncertainty over prices will inevitably have a short to medium term impact on the GCC construction industry.

Besides, Middle East Economic Digest (Meed) expects contract awards in the UAE will fall slightly to $36.5 billion from $37.4 billion despite continuing spending in the Dubai real estate and infrastructure sectors and long-term strategic spending in the Abu Dhabi oil and gas sector.

"Dubai's commitment to its long-term vision will ensure that spending on projects is maintained," the magazine said.
credit Emirates 24/7