Ahmad Al Khatib, the man in-charge of delivering the Expo 2020 Dubai site, tells PW what makes Al Wasl Plaza the heart of the spectacular global event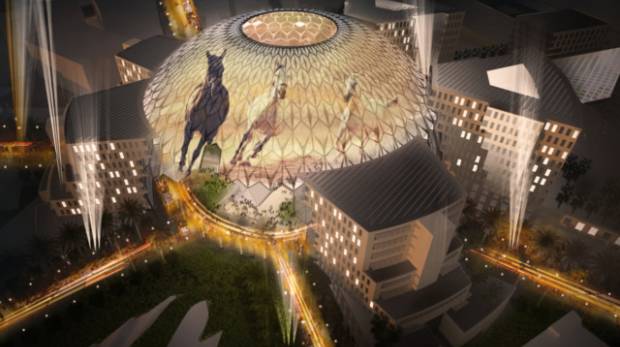 Halfway between Abu Dhabi and Dubai, covering an area of 4.38 sq km in Dubai South, is where the most diverse World Expo ever is going to be staged starting in October 2020.
Millions of visitors will see the event unfold and hear the story of human ingenuity. Most importantly, they will witness the UAE's belief in inclusivity, collaboration, diversity and innovation.

Nike air jordan Sneakers | Men's shoes